Ever since I can remember, I've wanted to visit Mexico City and this past Christmas I finally made this dream come true. Traveling on Christmas Day from Miami, a simple three-hour flight, I immediately set off on my adventure hailing an airport cab and taking a scenic, half-hour drive into one of the many breathtaking neighborhoods of one of North America's oldest cities. Upon arrival to maximize time and to get my bearings, I purchased a pass aboard a double-decker bus with on-and-off service running frequently along the Paseo de la Reforma, a magnificent central boulevard bustling with dog-walkers and passersby in open markets amid looming skyscrapers. Mesmerized visitors and young families were heading to sights such as the Jardin Botanico, the National Zoo, Chapultepec Castle, and museums such as Museo Nacional de Antropologia and the Museo de Arte Moderno with the iconic masterpiece Las dos Fridas (The Two Fridas) by Frida Kahlo on display. The destination corridor is towered over by the gold-gilded Angel of Independence with displays of pinatas and nacimientos (nativities) this time of the year celebrating the birth of Christ and enmeshing both religious and secular cultures.  This cosmopolitan district normally abuzz with heavy business traffic was at a surprisingly peaceful standstill with locals off to beach and country homes during the festive season. I was free to roam the vibrant, colorful and electric avenues taking in the sights of one of the most populous cities in the world with a remarkable 22 million inhabitants. There was so much I didn't know about Mexico City for example; Mexico City boasts the second-highest number of museums in the world next to Paris. In fact, Mexico City was modernized in the same manner of Paris under Baron Georges-Eugène Haussmann in the mid 19th Century. The opulent exterior of The Palacio de Bellas Artes exemplifies the architectural influence of the French in Art Noveau and Neoclassical styles with a train system erected shortly thereafter including Mexico City in the modernization progress of the Industrial Revolution. In short distance is the oldest forest in the Americas (Bosque Chapultepec) which is twice the size of New York City's Central Park. 

One of the highlights for me was a guided tour to the the Pyramid of the Sun (not for the faint of heart) and then onto the shrine to Our Lady of Guadalupe, the preeminent Mexican national landmark dating back to the 17th Century. The Basilica honoring the matriarch embodies deep national sentiment and attracts millions of pilgrims to both its (old) Antigua Basilica (1695–1709) and its (new) circular Nueva Basilica each year. Another special highlight was a personally guided tour by my good friend and colleague Lecturer here at the University of Miami's Art and Art History Department, Gerardo Olhovich, a brilliant painter and a native of Mexico City who guided me on a private ghost tour, treated me to epicurean delights of the artsy Coyoacan neighborhood and led me on a stroll through the upscale artist's colony of San Angel. Mexico city is definitely one of the most romantic and vibrant cities in the world; a splendid and enchanting trip through time.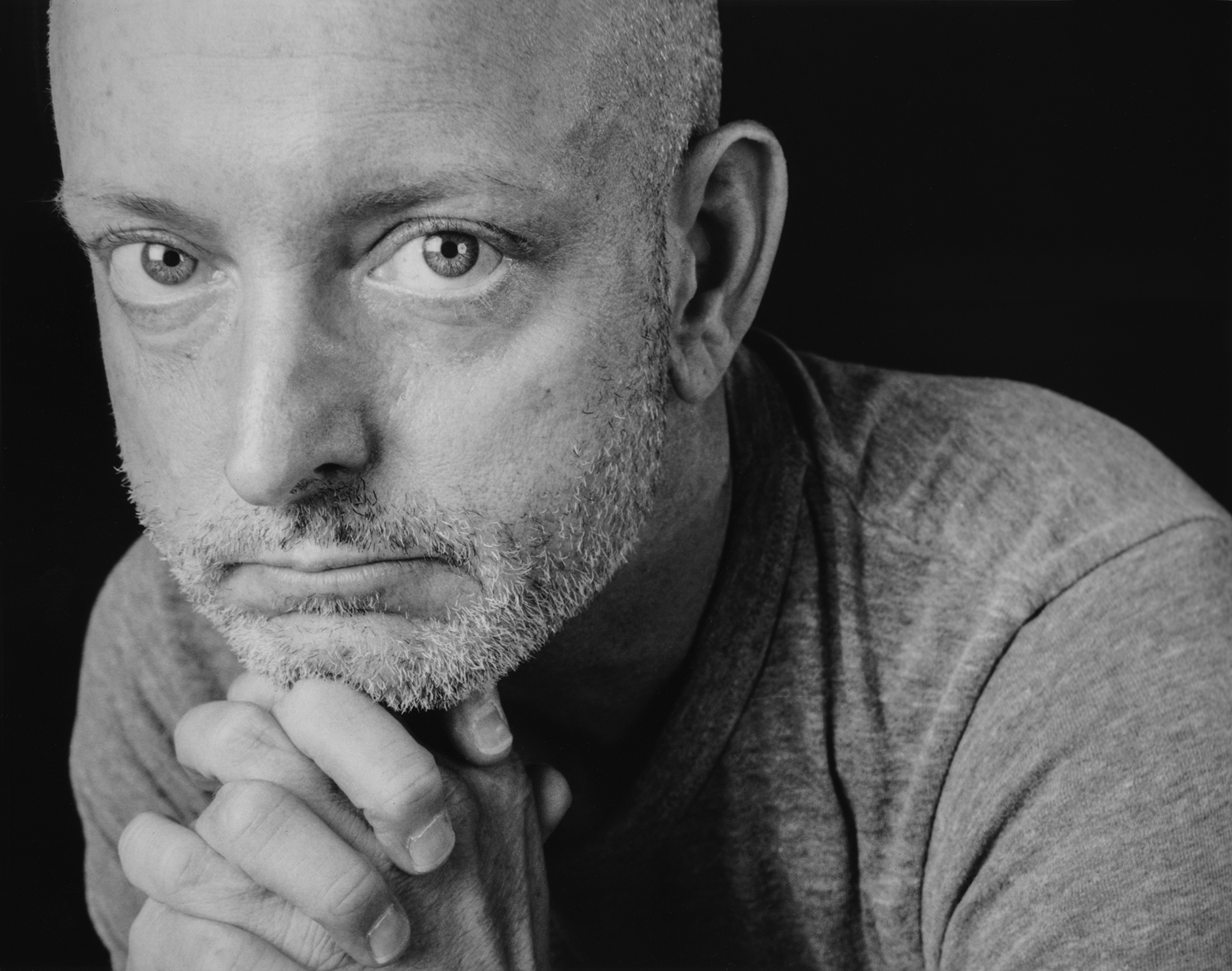 Sean Black is a Miami-based artist, university educator and journalist working in the fields of social justice and sexual health. His decade-long tenure as Senior Editor with A&U: America's AIDS Magazine allowed him the opportunity of photographing and interviewing numerous celebrity and political luminaries in the fights against HIV/AIDS including Sheryl Lee Ralph, Julie Newmar, MJ Rodriguez, Alicia Keys, Kylie Minogue, Congresswoman Barbara Lee, Congressman Barney Frank, Cleve Jones, Greg Louganis and many more; thus growing the publication's mission of collecting, archiving, publishing and distributing the art, activism, and current events emanating from the AIDS pandemic. His work has been published internationally in the LA Times, Huffington Post, USA Today, NBC News, GQ Brazil, Ebony, The NewStatesman, Stern Magazine, People.com, Playbill, Springer Medizin, and others. He is currently a full-time Lecturer at the University of Miami where he received his MFA in 2013. In addition to his MFA, he holds an MA in Photography from California State University San Bernardino (2009) and a BS degree in Information Technology from Barry University (2004). He has lectured and exhibited nationally. Recent shows include the Society for Photographic Education's Combined Caucus Exhibition juried by Zackary Drucker (2020), Harvey Milk Photo Center's Art + Pride Exhibition (2020) and O.X.E.S. Artivismo em Exposicao Exhibition (2019) in collaboration with condom-artist and activist Adriana Bertini, in a quiet protest against the Brazilian Government's regressive stance on climate change and human rights.